Eden, an astronaut more comfortable in space than on earth, is itching to embark on a new mission. When her down-to-earth partner, Virginia, expresses a desire to start a family, the two women have to examine where their priorities really lie, and wonder if they truly belong together.
DIRECTOR'S STATEMENT
I wanted to construct a narrative that explores the concept of being an invisible outsider, someone participating within a culture in which they are not native. Born in Virginia but raised overseas, it was a topic that resonated with me in a very personal way.
I went back and forth on how best to tell the story, finally setting three key limitations: two actors, one location, and as little dialogue as I could manage.
This film is the product of a collective effort to make something unique, poignant, and powerful. I am very grateful to my family, friends, and collaborators, and truly proud to share the final film. Please enjoy Terranaut, a small look into our universe.
About the Director
Molly writes, directs and edits narrative and documentary film. Her experience traveling around the world when she was young shapes her work, lending a poetic and reflective quality.
Her first short film Terranaut, her thesis film at Emerson College, is an exploration into identity and belonging.
Adele Rylands joined our team as Eden, an astronaut more comfortable in Zero G than on Earth. Adele is a stunt actor, fight director and actress based in New York. Her experience and energy brought the quirks of Eden to life.
Kathy-Ann Hart joined our team as Virginia, a woman drawn in by adventure but grounded in the soil. kathy-ann is a lawyer, boxer, and actress, returning to performing after a two-decade hiatus. sometimes, when frustrated by the state of affairs on earth, she dreams of a mission to mars.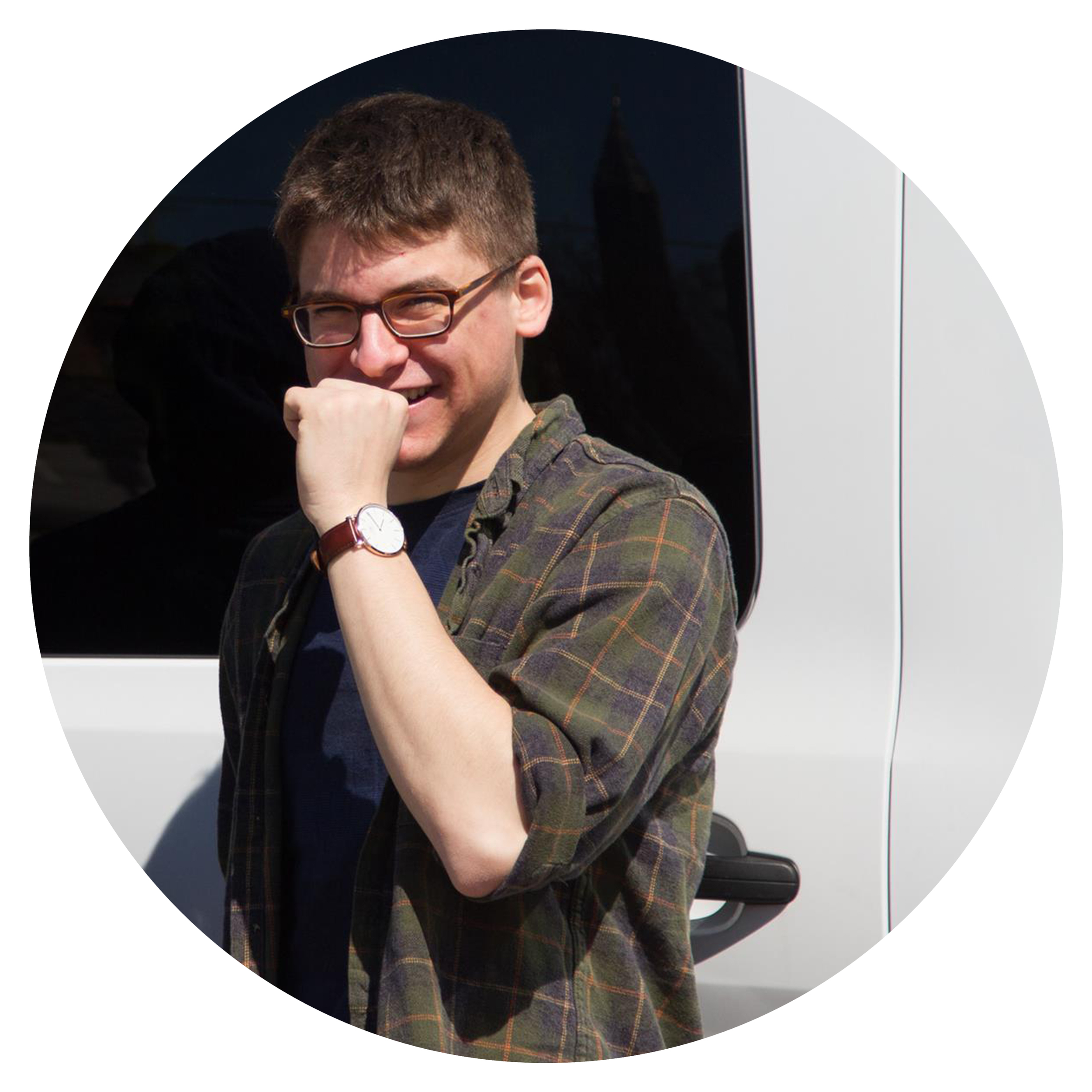 Matt Ciampa is currently a senior Writing for Film and Television Major and Marketing Communications Minor at Emerson. An aspiring screenwriter and producer, Matt has worked on countless Emerson and independent productions. He is extremely thrilled to have had the opportunity to produce "Terranaut" even though his biggest fear as a child was space.
Sam Needham is currently a senior Film Production Major, with a focus in Cinematography and Lighting at Emerson College. As a kid, Sam has always been using photography and film as a means of entertainment- at Emerson, he has honed his skills as a cinematographer by working on many Emerson and professional sets. Growing up, much like Matt, Sam was also terrified of space, but is excited to explore the boundaries between characters and their past in "Terranaut."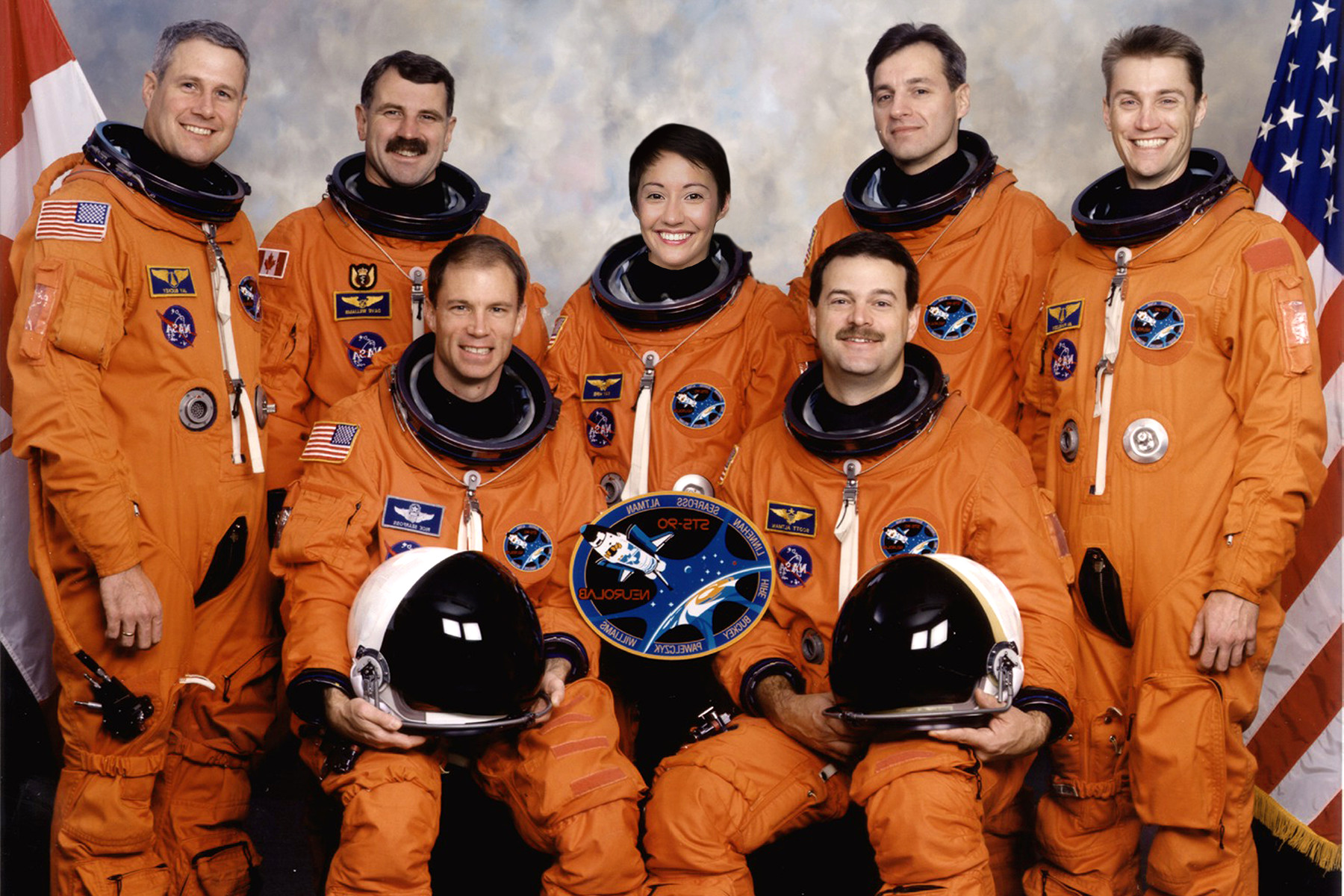 EMERSON COLLEGE FILM FESTIVAL
March, 2016
North American Premiere
AWARD WINNER: BEST NARRATIVE FICTION
LODZIA PO WISLE
April, 2016
International Premiere
BEST SHORTS FILM FESTIVAL
May, 2016
AWARD WINNER: TWO HONORABLE MENTIONS
EMERSON LOS ANGELES FILM FESTIVAL
October, 2016
SYDNEY LIFT-OFF ONLINE FESTIVAL
November, 2016